The importance of advanced education has never been greater. People in all walks of life are choosing to complete college education to advance their careers, improve their personal skill set, or even just to bring more fulfillment to their lives. Pursuing a college degree also allows you to open your mind to huge amounts of knowledge about something you're passionate about.
Although the desire to attend a college or university is continually growing, it's not super easy to find the school that best fits your needs. You may be limited financially, or by the amount of time you can dedicate to school or any number of personal circumstances. How can you be sure that the school you attend will meet your needs and push you forward on the path towards your end goals?
BestValueSchools.org
180 N. UNIVERSITY AVENUE, SUITE 270, PROVO, UTAH, 84601
At BestValueSchools.org, we understand the difficulties you face in choosing where to go to school. Because of that, we've researched thousands of colleges and universities to find the very best schools that meet the most important needs of prospective students for the best possible price.
We've also compiled huge pools of resources to help you not only choose the perfect school, but also to maximize your student experience. We can help you find a degree that interests you, help you find distance-learning and online schooling opportunities, and even get financial aid.
We're completely dedicated to providing you with the information and resources you need to have success academically and professionally and to meet your goals! Consider BestValueSchools.org as your one-stop shop for starting or continuing your college career!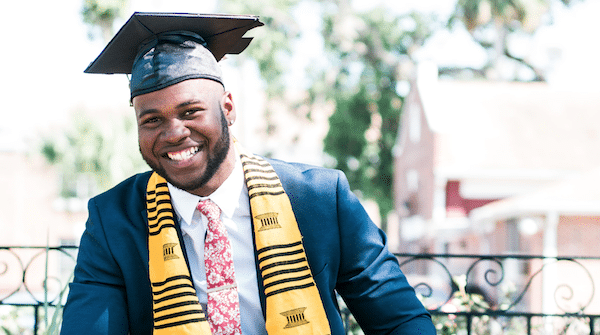 Start Here!
Featured Writers
Alex McMillin
Alex McMillin is an American writer of fiction and non-fiction. He graduated from Florida Gulf Coast University in 2014 with a Bachelor's in English. Follow him on Twitter @McMillin_Writer
Hannah W.
Hannah has a master's degree in education. She's spent the past decade teaching students of all ages and is passionate about providing high quality, accessible education for all. Her career has taken her halfway across the world, and she currently resides in Edinburgh where she's a full-time education and careers writer. – Hannah W.
Meet Our CEO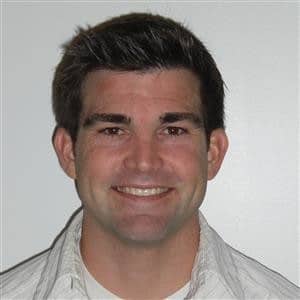 Wesley Exon is passionate about helping prospective students finding the right degree program and school that matches their individual needs. As a student, he remembers the struggle he went through to find the perfect school to fit his personality, needs and achieve his dreams and life goals. At BestValueColleges.org, he is able to help prospective students avoid the emotional and logistical struggles he went through.
Wesley understands the complex world of college admissions and the plethora of choices students are faced with today. Through detailed research, user-friendly, guides, and hundreds of college rankings, BestValueSchools.org is able to assist students in taking the next step to advance their careers.